Toilet Installation Tulsa, OK
Toilet installation Tulsa OK could be a lot less demanding than you will think. Many homeowners would instead hire a handyman to install a new toilet rather than do the job themselves, and that is because you cannot afford to make mistakes with necessary bathroom fixtures. Before calling any handyman, learn how to choose the right type of toilet to install, the pricing, and many more.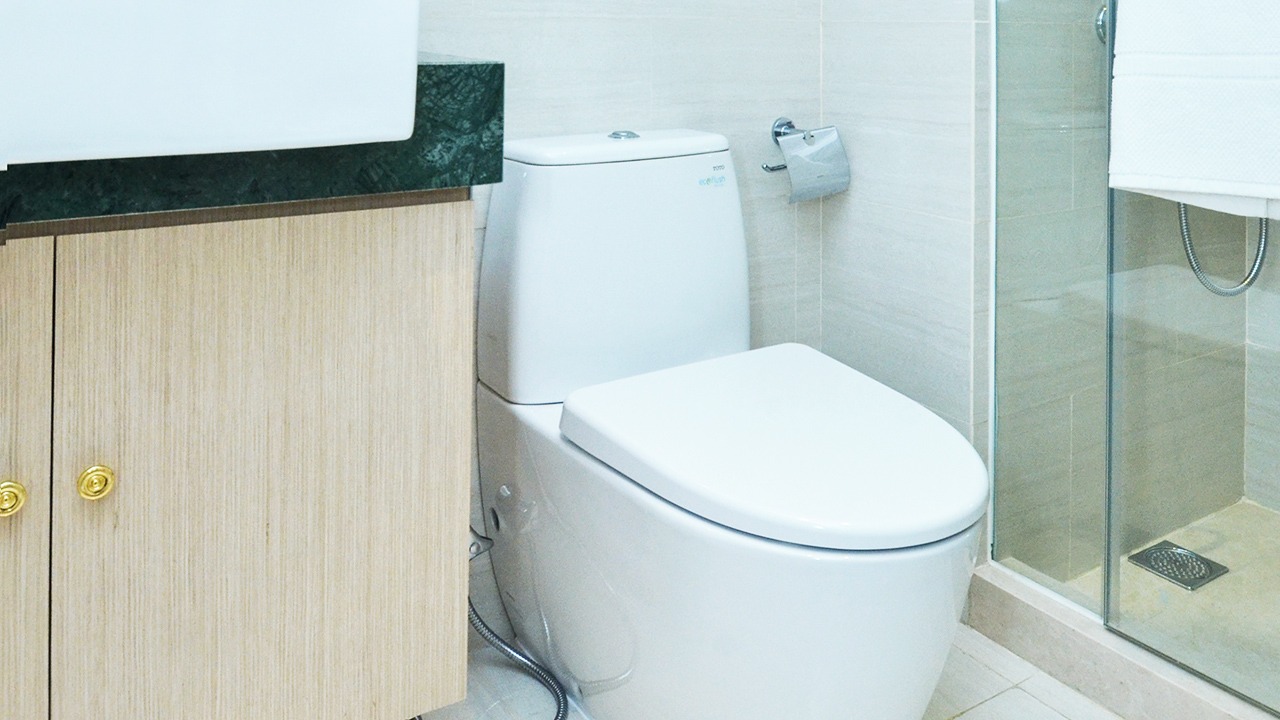 What type of toilet do you need?
Choosing the right type of toilet has a huge impact on your experience when you use the bathroom. Truth be told, we spend a significant amount of time in the toilet, which is all the more reason to consider several factors when shopping for a new toilet. To get you started on your options, learn more from this buying guide.

There are two main types of toilet seats: elongated and round. Elongated toilet seats are more comfortable according to many users, but these cost more. The length of this oval-shaped toilet seat is around 18.5 inches. On the other hand, you have round toilet seats, which are more common to find. Measuring 16.5 inches, this type of toilet seat generally takes up less space.

Here are other features of toilets and toilet seats to check, as well:
Shape
Material
Ergonomics
Durability
Cost
Toilet Installation Services
We offer toiler repair and replacement services for toilets that clog, run, leak, and have low flushing power. With several years of experience in the industry, our experts are capable of repairing a variety of common toilet problems, as well as the more difficult ones. If you need a new toilet installation, our handyman will need only several hours. We install low-flow and high-efficiency toilets during construction or renovation works. For inquiries, consultation, and a free quote, get in touch with us today.
How Much Does Toilet Installation Cost?
A typical toilet installation Tulsa OK cost can range between $122 and $228, excluding the pricing of the toilet, itself. Unless you request the contractor to procure the toilet when they come, they will not charge you anything else but the service fees. If you decide to shop for a toilet yourself, you will see that prices differ depending on the highlights, features, and material used. Make sure you choose practical and functional features as opposed to choosing a toilet bowl mainly for its aesthetic purposes only.
How much does a faucet replacement cost?
If you are looking for faucet replacement Tulsa services, expect to pay around $150. The price range for removing an old faucet and replacing it with a brand new one is $114 to $189. Depending on the extent of the damage, you can pay up to $275, including water line repairs. However, the cost also depends on how quickly the process can go. With professional handyman services, you might pay more for better quality and faster work.
How much does a sink installation cost?
The whole installation procedure can cost around $395. The homeowner can as low as $217 and up to $585. Some homeowners pay up to $1,100 or higher, depending on what kind of sink needs installation. High-grade sinks that are attached to countertops should be properly installed to guarantee their functionality. In general, a sink installation Tulsa cost depends on the type of sink involved and the labor fees.

We also provide 24/7 emergency repair services from a team of experts with decades of experience. We make sure we follow standard practices in the industry. Our accredited technicians are experts in installation and repair services for all types of toilets.

For a wide range of effective plumbing services, call toilet installation Tulsa OK any time of the day.