Guide On Smoke Detector Installation Tulsa OK, Keep Safe
Our company extends many installation services to clients. The simple grab bars installation Tulsa and baby gate installation to more complex ones such as smoke detector Installation Tulsa OK. Handyman Tulsa, OK, has been esteemed for putting our clients' safety more than anything else. So apart from the guarantee of superior and dependable products and installations, we are sharing these safety guide in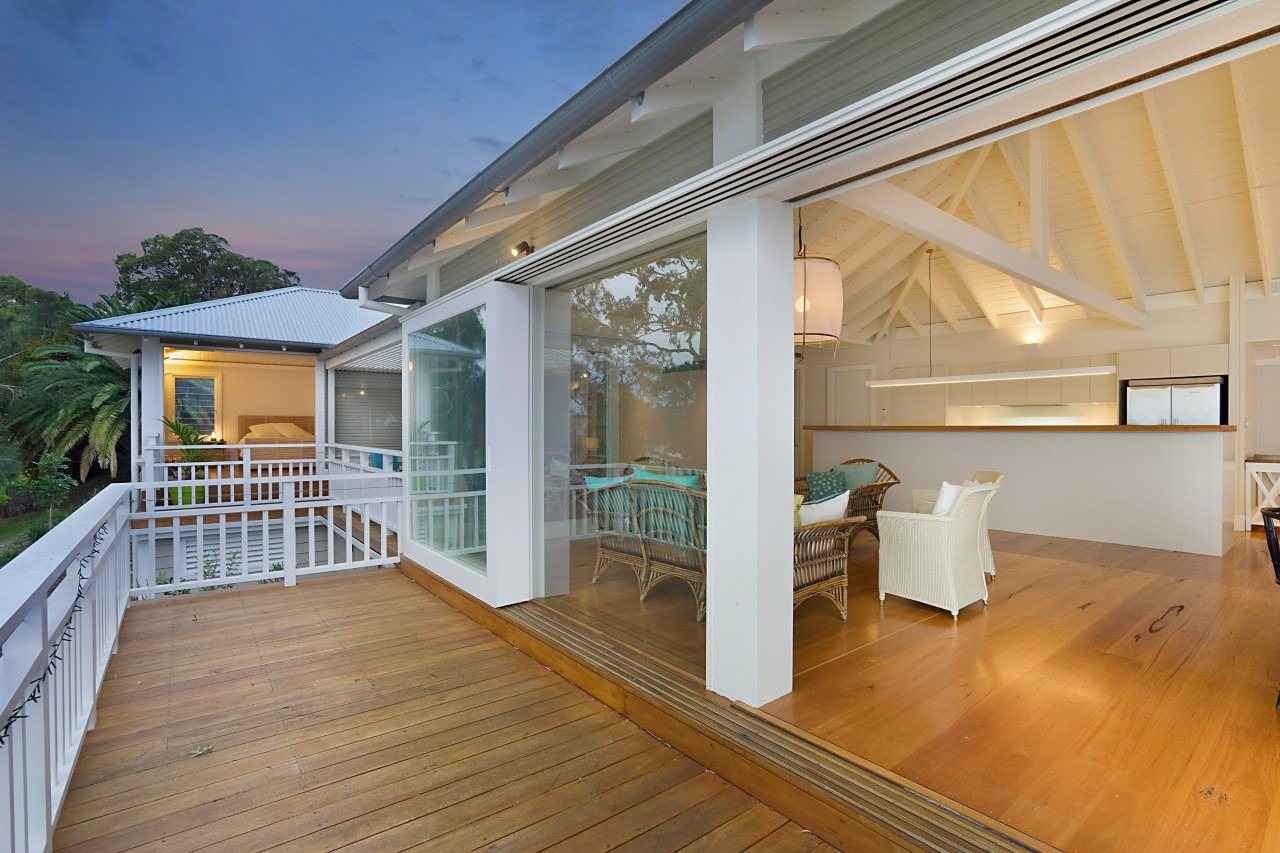 Smoke Detector Installation Tulsa OK.
Do research before choosing your smoke detectors
Conduct some research about the various types of smoke sensor alarms before buying. Note the brands, models, and prices so you can choose what meets your safety specs and budget.

Install a detector for every level of your home
Ideally, the number of Smoke Detector Installation Tulsa OK would depend on the layout of the house but at a minimum requirement is for every level of the house; one each bedroom, one outside every sleeping area, and never forget to include basements and attics

Immediately install your alarms in focal point areas.
Promptly install your smoke detectors. These can be fixed in the ceiling or the leveled wall, approximately at the room's center. Ensure a roughly 12-inches distance from the ceiling when set in the wall. Follow the device's instructions conscientiously for safe and proper installation.

Do post-installation testing right away.
Once installed, with everyone in the home, test the detectors, and during this initial testing you can also incorporate discussion on home evacuation plan. Utilize the U.S. Fire Administration outline of activities for your fire drill. These activities will increase the preparedness of the family should a fire happens.

Do quality control power tests monthly.
Smart detectors do self-testing, but it is suggested to do conventional tests for these detectors every month. In running a trial, the smoke detector test button is pressed, ensuring that the sensor is functional and the alarm rings at an optimal volume. For hard-to-reach alarms, a sturdy ladder can help a lot in performing the monthly check tests.

Replace batteries annually for non-hardwired devices.
Annual replacement of batteries is recommended for non-hardwired units. Never wait for the batteries to go drained entirely before replacing them. Always refer to the manufacturer's manual guide and follow the instructions carefully when replacing your smoke alarm's batteries.

Thoroughly clean your detectors at least once per year
It is vital to keep your smoke detectors free from dust and dirt cause these elements can retard the device's quality performance. An occasional light dusting will do; however, an annual deep cleaning is highly recommended not only for quality performance but also for the device's longevity.

Steps in doing the thorough annual cleaning:

unfix the device off of the wall or ceiling

Take off the power source

Detach gently the external casing

Carefully get rid of any accumulated dust, use a vacuum attachment, a compressed air can, or a dry clot; avoiding liquid cleansing solutions and sprays

After taking off all the dust, reassemble the detector and fix it back on the wall or ceiling.
Smoke detector installation Tulsa OK may be simple for some but a complicated procedure for others, especially for the hardwired power types. One needs to follow the instruction carefully on installation and even for maintenance. If you are anxious about the setup process and the thorough annual cleaning, it is best to hire a professional to install the alarms for you. You will have peace of mind knowing that proper installation and correct, thorough cleaning are done. On top of that, it is always better to stay safe. Call us now and book an appointment.