WHY PRESSURE WASHING
Many property owners resort to different cleaning methods for tough to remove dirt and tight spaces which are difficult to reach. For this, Pressure Washing Tulsa OK will definitely be of help. With our state of the art tools and materials, as well as our team's impeccable cleaning skills, your problem with dirt in your property will be solved in a jiffy!

Our team uses pressure cleaners which are the machines used when pressure washing. It uses the power of high pressure to clean off huge surfaces, tough to remove stains, mud, grime, salt deposits and more. It is perfect to use pressure cleaners on driveways, exterior facades and walls of commercial and even residential buildings, sidewalks, staircases, even cars, boats and other vehicles!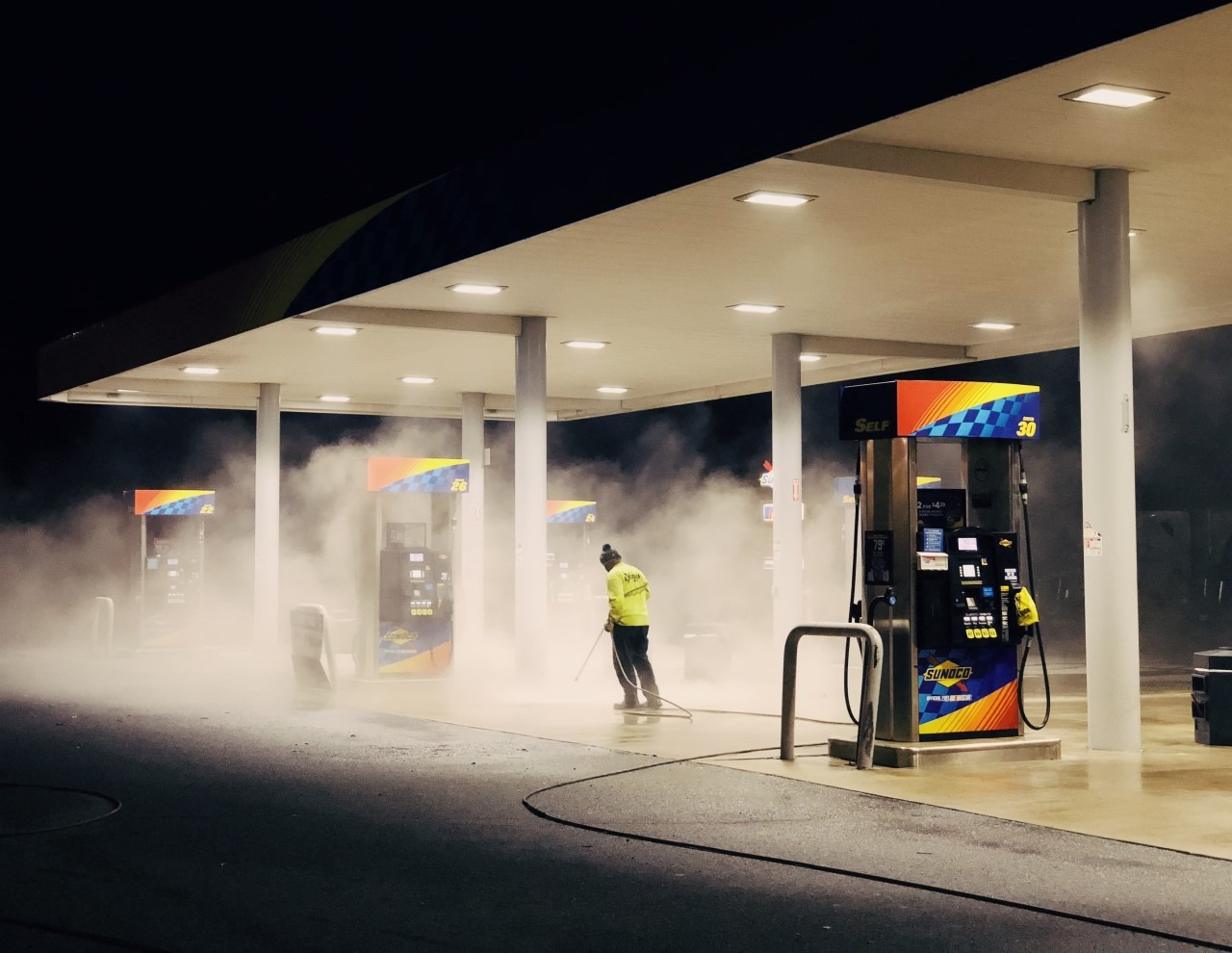 For most properties, pressure washing is a very economical and easy way to clean their facade. It is a fantastically convenient way to spruce up the appearance of your property - be it residential or commercial. Although power washing is also becoming a trend, the difference between the two is very minimal. Pressure washing relies on high pressure of water to clean up dirt while power washing relies on high temperature of water for cleaning. Both are equally effective in cleaning but our team specializes in using pressure cleaners to finish the job. Our team is very well-trained on the usage of pressure cleaners and can clean stuff efficiently and quickly.

Pressure Washing Tulsa OK offers different kinds of cleaning services that will help you clean up your property quick and without a hassle. With our expertise, we are sure to accomplish the cleaning task no matter how big or small the area is. Leave it to us and we guarantee you a better and cleaner property.
WHAT TO EXPECT
Since pressure cleaning involves using a machine that makes use of high pressure to remove dirt, it can potentially cause damage on properties too. Although these potential damages are certainly unintentional, our team of cleaners are ready to take responsibility if this kind of situation arises.

Pressure Washing Tulsa OK cleaners are equipped with insurance that would cover property damage in case of untoward incidents. This way, our client's properties would be safe as we clean them and make them look good as new. Our team cleaners are always ready to clean up your property without fail. Regardless of insurance, our cleaners always see to it that whatever they do, they must deliver our services with grace and care to our client's property. The insurance that Pressure Washing Tulsa OK has is only for a better guarantee that you are working with professionals and experts in the field.


CONTACT US
Leave the cleaning to the experts. For more information on the services we offer, our workflow and payment details, feel free to contact us. Pressure Washing Tulsa OK is always ready to take on any cleaning job. Let us help you make your property look good as new and better than before. Call us now for free estimates on our services.