LOCAL HANDYMAN IN TULSA
Handymen provide a wide range of services. These services range from repairing drywall to fixing water pipes. They are accustomed to using their own tools when doing so. If you are worried that you do not have the proper tools to fix things in your house, you would not have to since Local Handyman in Tulsa is always ready to finish the task at hand without any hassles on the client.

The most common handyman services that Local Handyman in Tulsa can do include carpentry work, drywall, faucet and pipes repair, light and appliances installation, fence and concrete repair, insulation work, painting jobs, trim, landscaping and garden work, plumbing updates and stucco repairs, appliances and machine maintenance and more. Our team of handymen are all equipped with the knowledge of doing these things in a way that would improve the property that they are working on. Despite not being specialists on the field, their years of experience have taught them to do their tasks diligently and to make sure that client satisfaction always comes first.
Local Handyman in Tulsa is a team of local handymen who had worked on the trade for many years. Through these experiences, they have learned doing simple to more complicated tasks professionally. If there are things that they cannot accomplish on their own, they immediately inform the client and recommend trusted, guaranteed and known specialists who can resolve the issue.
Our team also makes sure that the work they do is of the best quality and the clients are assured of the safety as well as a smooth working process. Part of this process is letting the client know of the schedule flow and the intended work to happen. If there are things that our handymen spot in the property that needs attention, repair or even a slight polishing, it would be reported to the client immediately. This way, our team can make sure of what to do and to let the client decide on the fate of their own property. This is a fool proof way of keeping our clients in the know of what is going on in the project.
We believe that no matter the size of the task, everything is of utmost importance. We value our client's views and decisions and all tasks shall be accomplished according to the client's preferences.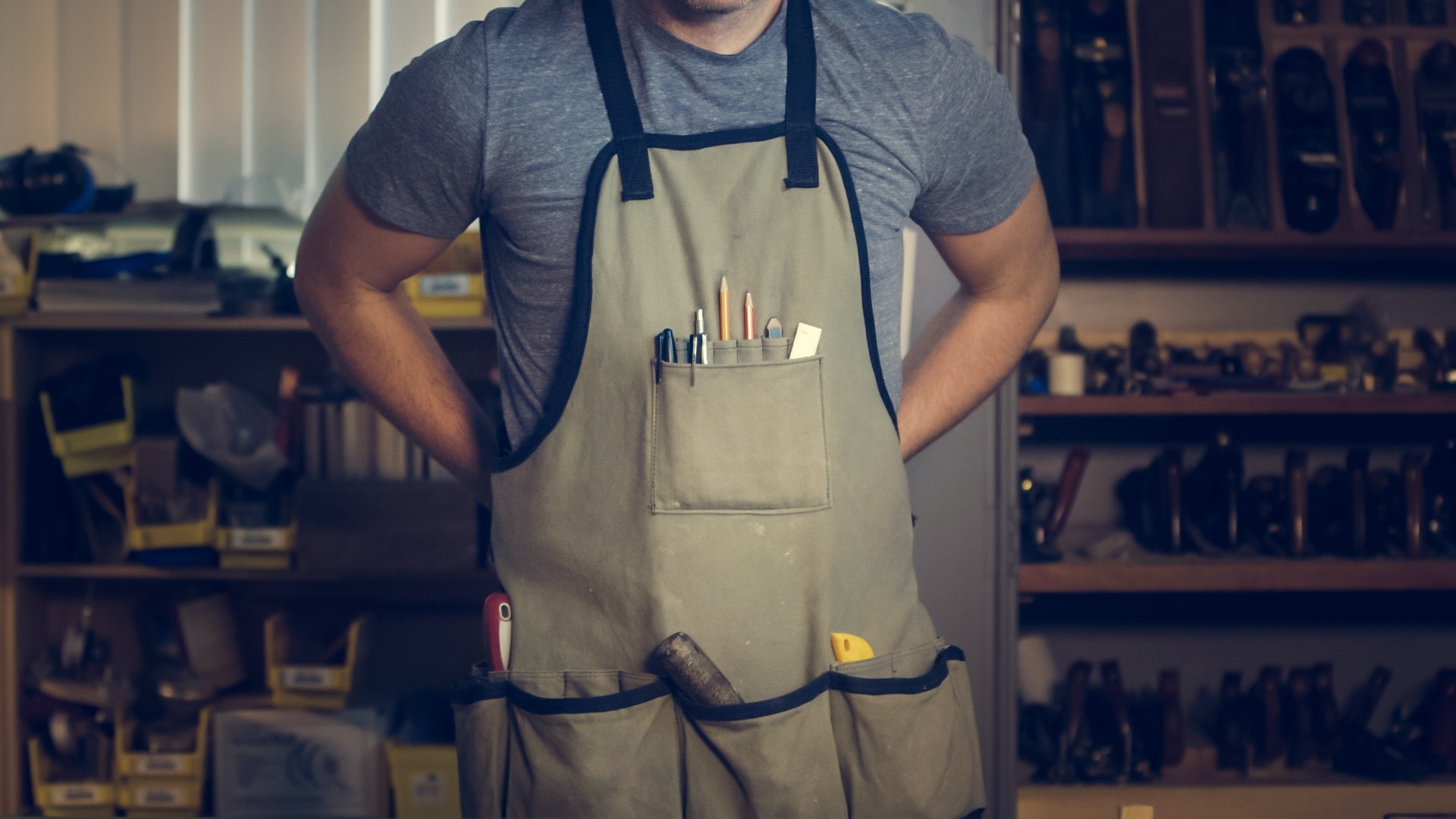 CONTACT US
Property owners always have it tough, but not anymore! We are here to help you sort things out in your property. Be it a repair or an installation, we are always ready to serve you! A damage would not fix itself. Let us know what you need so Local Handyman in Tulsa can help you out with your woes. If you have questions and want to know more details on the services we offer as well as our workflow, feel free to contact us. We will be more than happy to brainstorm solutions to your problems in your property. Call us today for free estimates.