Learn How To Perfect Your Wood Deck Staining Tulsa
Deck Staining Tulsa is not for the faint of heart. It's a lot of work but is necessary to maintain your deck. Your deck is exposed to all weather elements, taking water's full strain, the impact of snow, and the shock of ultraviolet light thus, it deserves the care of maintenance, including exterior painting Tulsa OK and deck repair Tulsa whichever is needed.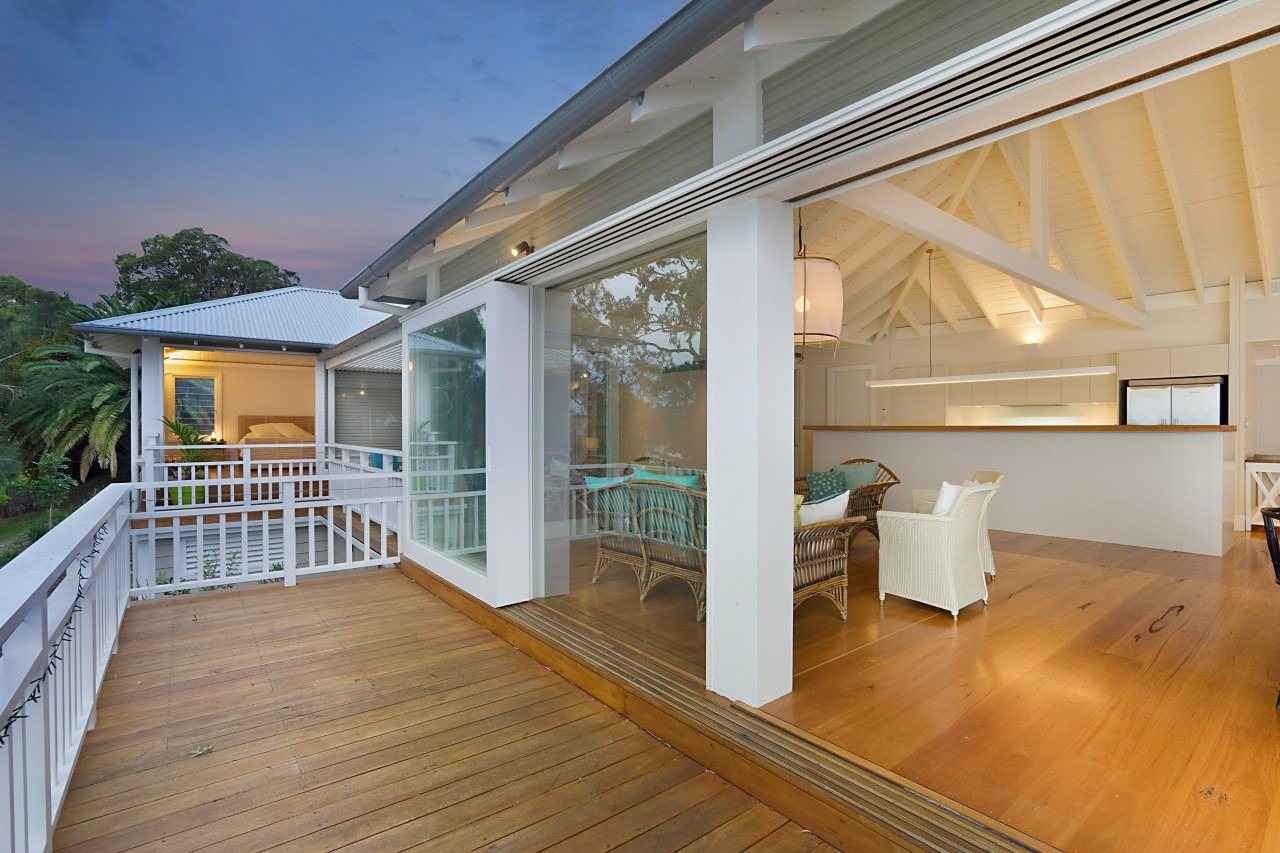 Steps on how to stain a wood deck ( power washing/ cleaning and sanding steps done already)
Start staining the handrail.
Begin staining the highest part of the deck, in most cases the handrail. So as not to let the drips fall on the area that was done painting. Edges and undersides of the handrail should be thoroughly painted. Keep the edge wet by progressing from the wet area to the dry area to achieve a glossy level finish with homogenous coloring.

Stain Posts and Horizontal Members
After staining the handrail completely, proceed to stain the vertical and horizontal parts of the deck rail structure.

Stain Handrail Undersides
Ensure to get the corners of all underside areas and places you cannot easily see. These areas will become very visible from the outside of the deck area, especially if you have an elevated deck. It can be considered as a well-done job when these details have been paid attention to.

.Shield the Deck Surface
As you progress to the last step which is staining of the deck top, put a drop cloth beneath the stain-container and pad loading area. It is better than plastic for the reason that canvas will not blow about it easily.

.Stain the Deck Top
Ways to stain the deck surface:

pressurized sprayer - easy to use but one must deal with the wind blowing causing, staining the other areas

Brush- easy to use as well ,downside is that you will be kneeling and bending for hours

large pad applicator - gives great result, a nice, even coating of the stain; covers large areas fast but may miss covering the cracks; you can use the brush for missed uneven areas.

Progress Toward Exit Point
Don't get yourself caught in a corner so progress with your staining procedure and aiming to finish at an exit point like the door or stairs. This way you can leave the deck after you're done staining.

Stay off the Deck
Follow the manufacturer's instruction regardin the drying time, although usually needs 24 hors before you can walk on the deck.

Before proceeding to Deck Staining Tulsa, it is beneficial to learn a few very important deck staining tips.

Inspect and clean your deck before you start, making sure of even surfaces.

Sand only when necessary; if it is old and deteriorated.

Check and choose a schedule carefully cause rain can ruin your work on the deck. A day with moderate temperature is preferred; with harsh direct sunlight the stain will dry so quickly and can make it difficult to avoid lap marks.

Choose the suitable stain.There are water-based, oil-based, in various shades and drying times.

Choose the right tools.This project does not need that much; good broom, a sturdy brush, a deck applicator brush and a paintbrush.
A well-stained deck is protected from the elements and ensures its longevity. There may be a lot of instructional sources available but getting the experts' help for your deck staining Tulsa can save time, energy and can be cost efficient. Our companys' years of experience can assure spotless service. Let us help you acheive your protected and beautifully done deck staining Tulsa.
Talk to our experts now!